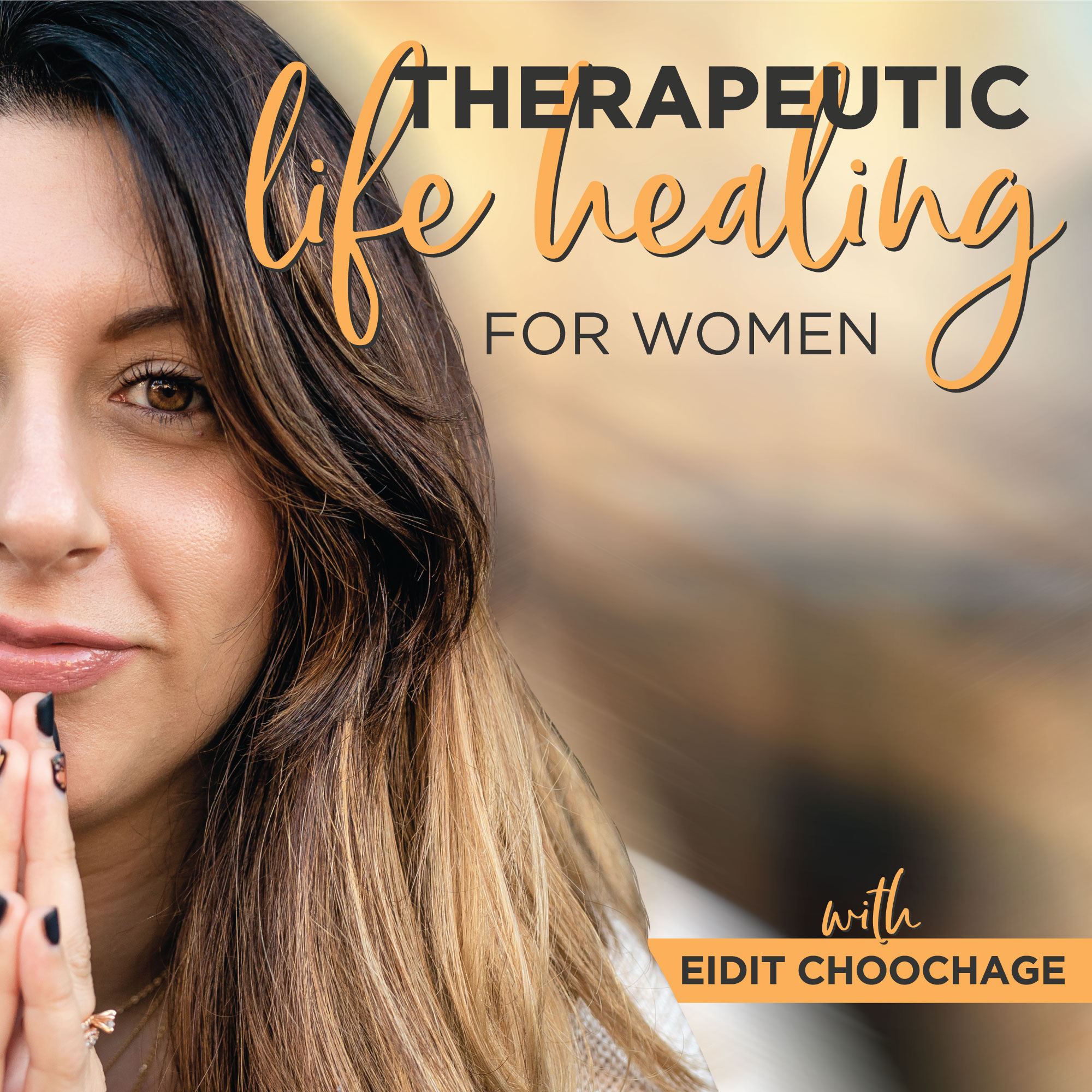 In episode 66, I interview Grief Guide and Host of the top ranked grief podcast, "Grief is a sneaky B!tch," Lisa Keefauver. We discuss grief and loss in all its forms, not only from the loss of a loved one, but also a loss of a dream or change in health status. Lisa shares her story with us and how she worked through her own grief after her husband suddenly passed away leaving her a widow and a single parent. This episode is packed with juicy grief and loss information straight from an expert and someone who has lived through grief firsthand. She shares how you could support someone on their grief journey, the do's and don'ts as well as advice for grievers. I trust this episode will help you along your healing journey, so curl up on the couch or go for a walk and get ready to tune into today's episode as we chat all things grief.
Connect with Lisa
Instagram: @reimagininggrief
podcast: Grief is a sneaky B!tch
To connect with me and see what services I offer please visit www.eiditc.com or find me on Instagram @healwitheidit for inspiration & mental wellness tips. Enjoy the show! Have a topic suggestion? Email me your ideas at hello@eiditc.com 
Please be sure to subscribe to the show and leave an honest review. Thank you so much!
Disclaimer: I am a licensed therapist, but this show or myself does not replace seeking professional mental health services, including but not limited to therapy. If you or someone you know needs mental health support please visit www.nami.org to access free nationwide mental health support and resources or www.psychologytoday.com/us  to find a therapist near you.