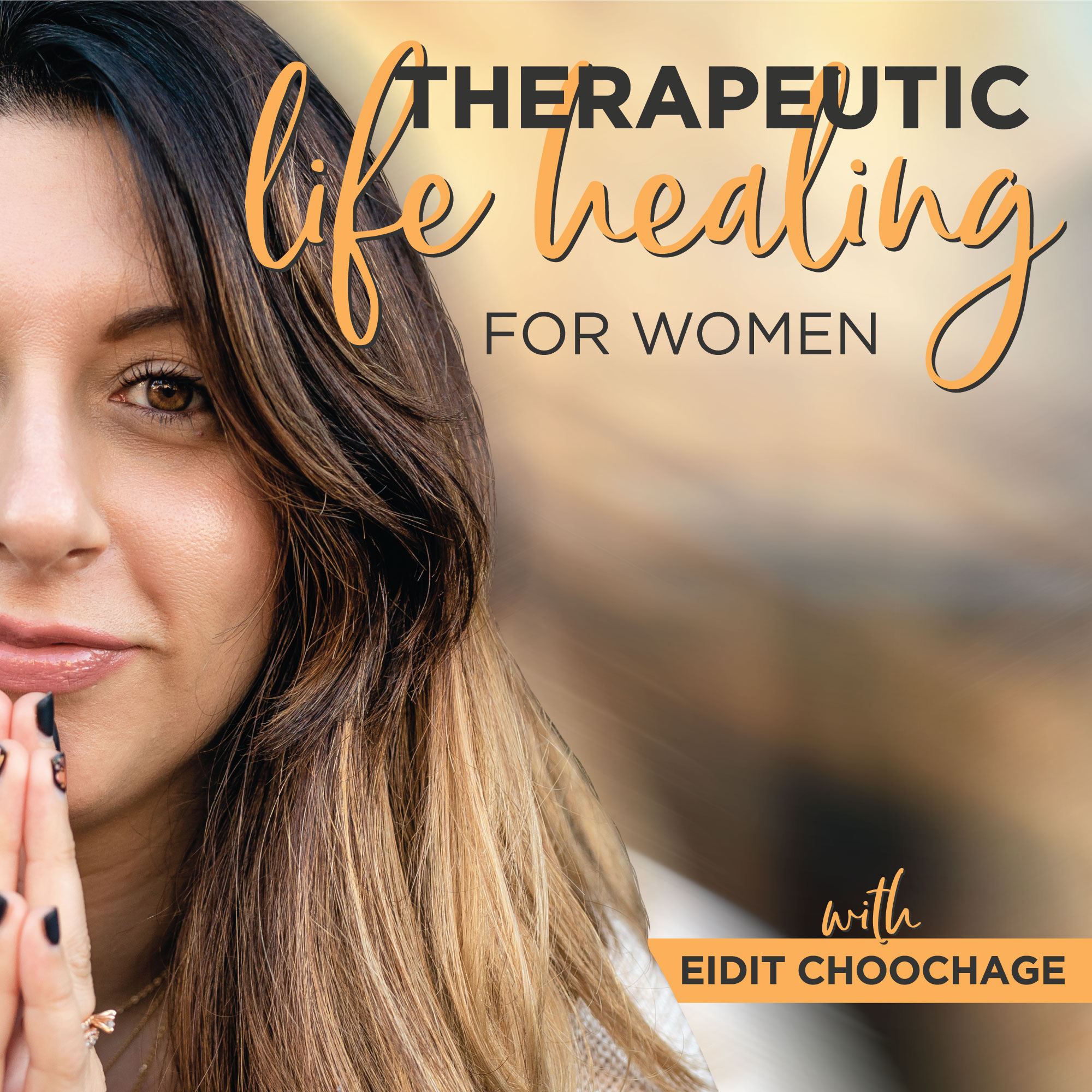 In episode 59, I interview Author of "I Prayed, God Answered" and Adoption Coach,  Poulyana Pazand Srouji. We discuss infertility, IVF-treatment, miscarriages, and adoption. Poulyana shares her journey with us very openly, honestly and vulnerably in order to support other women on the journey through infertility. She shares her pain, her struggles and at the end her joy at how she arrived at motherhood after multiple failed IVF-treatments and miscarriage. Poulyana works with couples and individuals now that want to start a family as their adoption coach. I trust this episode will help you and comfort you on your healing journey, so curl up on the couch or go for a walk and get ready to tune into today's episode.
Connect with Poulyana at www.Poulyana.com
Instagram: @poulyanapazandsrouji
Guest Bio
Poulyana was born into a family of Assyrian Christians who immigrated from the Middle East to Chicago in 1979, when she was only seven months old. During her pre-teen years, her father moved to San Jose, CA so that he could provide better opportunities for the family.
When she was a teenager, she discovered her passion for writing. She wrote poetry as often as she could, as it was a way of expressing myself. Not until later, in adulthood, did she find that writing could be a form of self-healing, as she began to journal her day-to-day struggles with infertility. Through her faith, she came to understand that there was a reason why she had been chosen to experience the obstacles and tribulations involved in achieving the family she had desired for so long. After many years, the experience opened her heart to adoption. Poulyana currently resides in California along with her husband and precious son. By day, she is a HR business partner for a healthcare organization. In 2019, she returned back to school to seek higher education to become a Psychotherapist to support couples during their infertility journey. Her heart and soul are tied to yoga, reading, writing poetry and she is an avid adoption advocate.
To connect with me and see what services I offer please visit www.eiditc.com or find me on Instagram @eiditchoochage for inspiration & mental wellness tips. Enjoy the show! Have a topic suggestion? Email me your ideas at hello@eiditc.com 
Please be sure to subscribe to the show and leave an honest review. Thank you so much!
Disclaimer: I am a licensed therapist, but this show or myself does not replace seeking professional mental health services, including but not limited to therapy. If you or someone you know needs mental health support please visit www.nami.org to access free nationwide mental health support and resources or www.psychologytoday.com/us  to find a therapist near you.