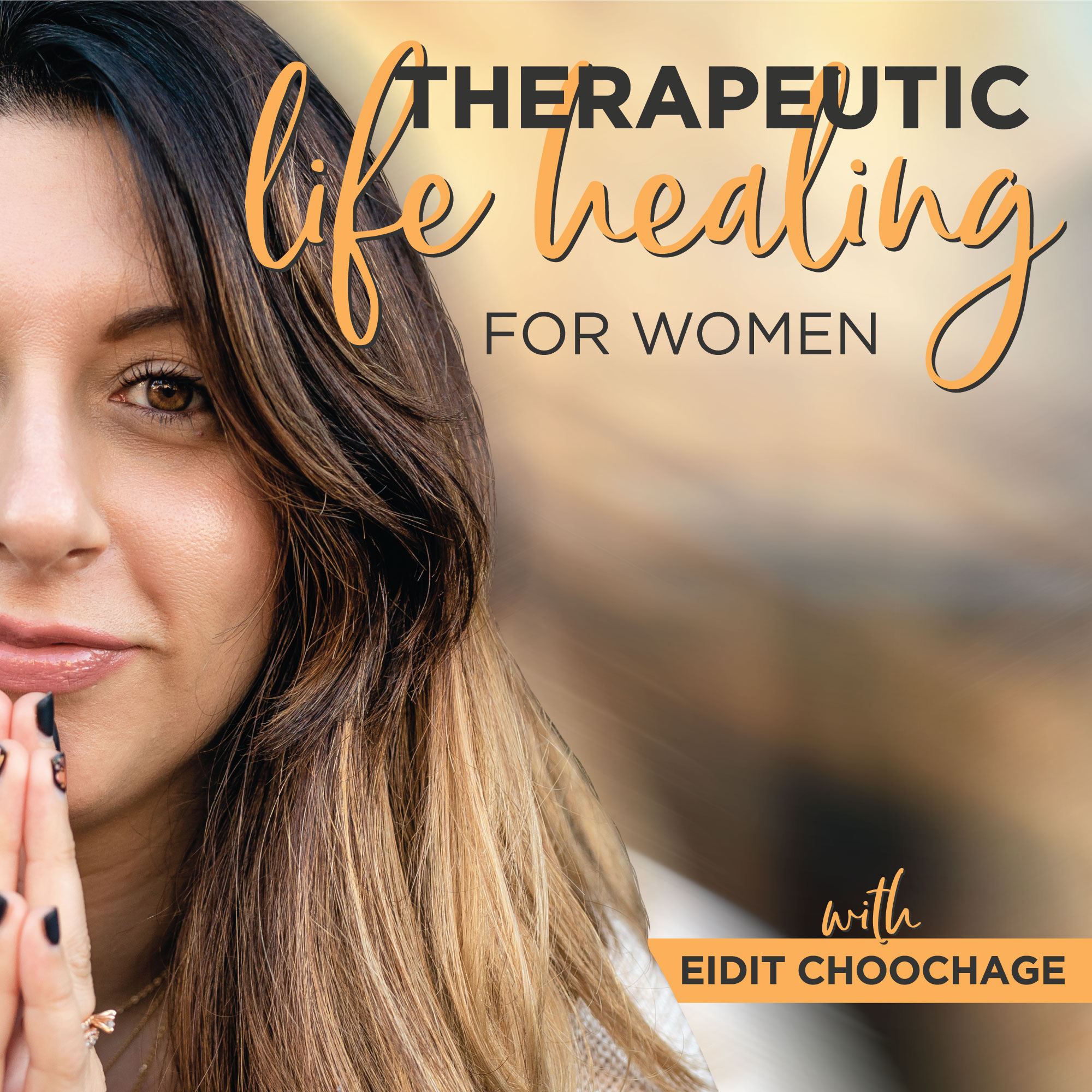 In episode 58, I share with you the signs of burn-out and what to do about it. This episode is for you if you are feeling in a funk and are not sure what is wrong. This episode is for you if you have been feeling "not like yourself" lately. I trust this episode will help you along your way. If you continue to feel in a funk, please do reach out for professional help and support. Now, go grab that pen and journal or go for a walk, just remember to do whatever feels good to you while you tune into this episode and hope you find some takeaways for your healing journey! Thank you for tuning in, I am so happy you are here.
To connect with me and see what services I offer please visit www.eiditc.com or find me on Instagram @eiditchoochage for inspiration & mental wellness tips. Enjoy the show! Have a topic suggestion? Email me your ideas at hello@eiditc.com 
Please be sure to subscribe to the show and leave an honest review. Thank you so much!
Disclaimer: I am a licensed therapist, but this show or myself does not replace seeking professional mental health services, including but not limited to therapy. If you or someone you know needs mental health support please visit www.nami.org to access free nationwide mental health support and resources or www.psychologytoday.com/us  to find a therapist near you.