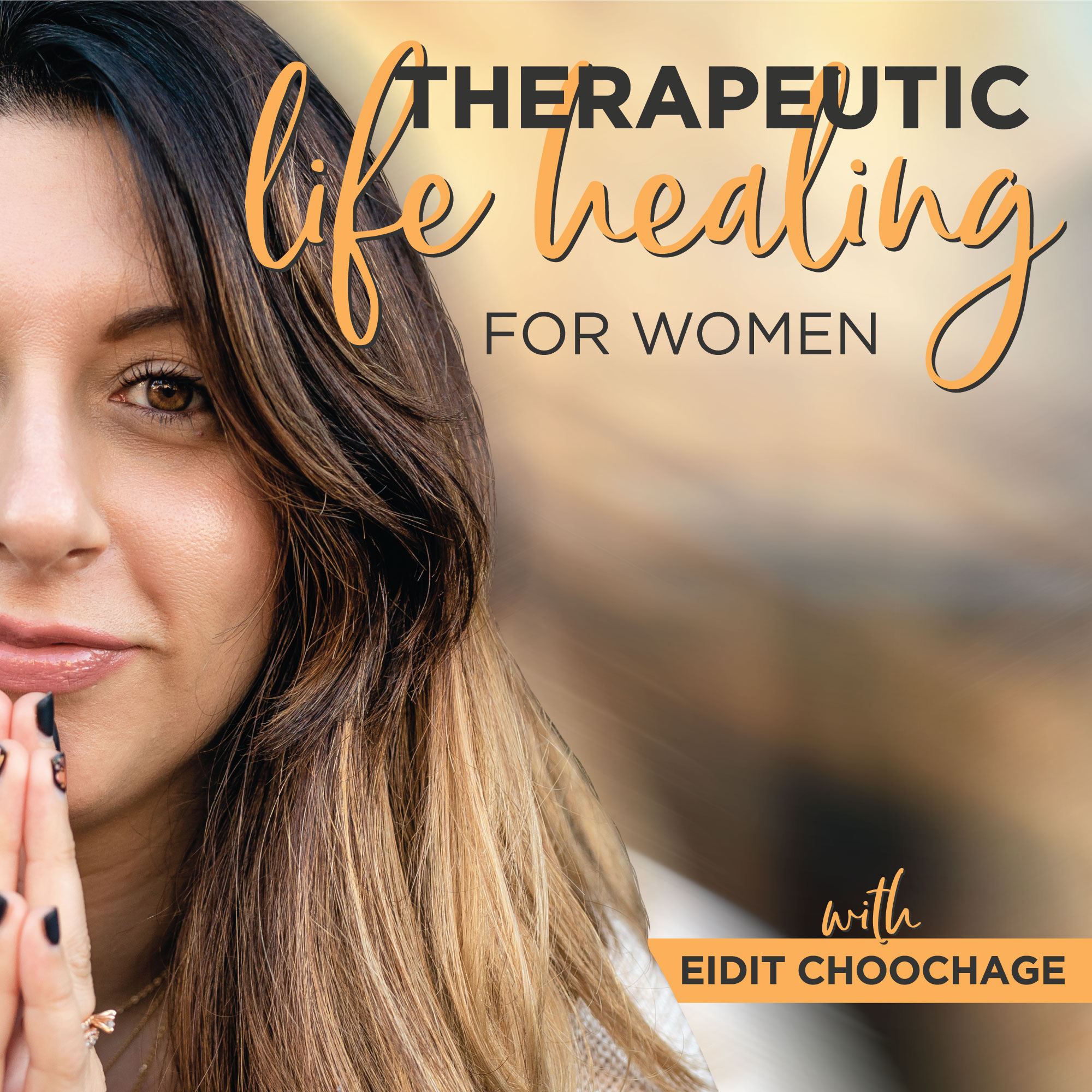 In episode 57, I interview Psychotherapist, Amalia Miralrio. We discuss how break-ups impact you and ways to navigate life and dating again afterwards. Amalia is known as the "break-up" therapist as she helps women and gender non-confirming individuals recognize their worth after a break-up. I trust this episode will help you learn more about how to incorporate some helpful narratives about yourself post break-up, so curl up on the couch or go for a walk and get ready to tune into today's episode as we chat all things break-up in romantic relationships.
Connect with Amalia Miralrio
Instagram: @breakup.therapist.detroit
To connect with me and see what services I offer please visit www.eiditc.com or find me on Instagram @eiditchoochage for inspiration & mental wellness tips. Enjoy the show! Have a topic suggestion? Email me your ideas at hello@eiditc.com 
Please be sure to subscribe to the show and leave an honest review. Thank you so much!
Disclaimer: I am a licensed therapist, but this show or myself does not replace seeking professional mental health services, including but not limited to therapy. If you or someone you know needs mental health support please visit www.nami.org to access free nationwide mental health support and resources or www.psychologytoday.com/us  to find a therapist near you.