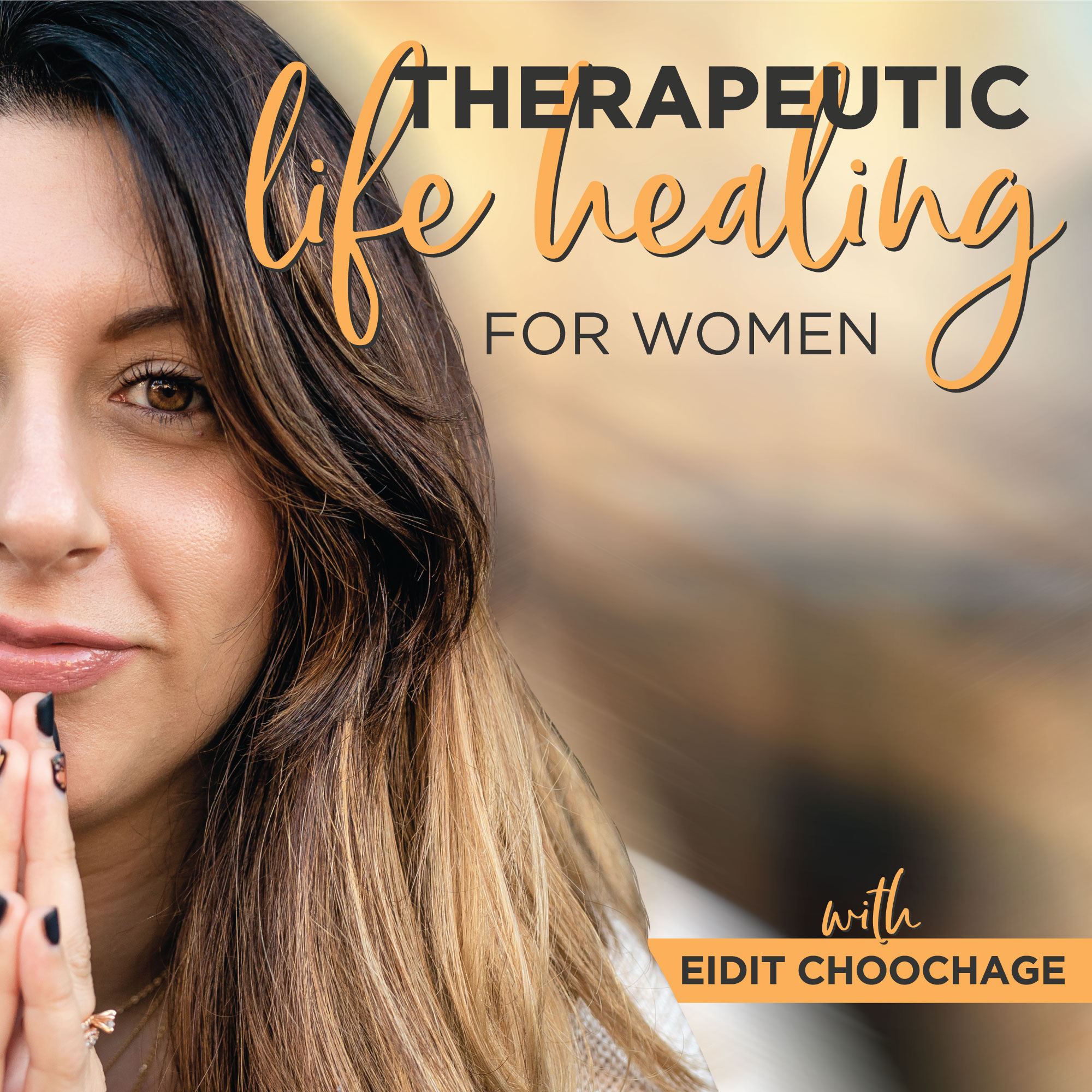 In episode 50, I interview the Health and Wellness Coach, better known as the Breathwork Boss, Jeannie Kulwin. She talks to us about what is breathwork, the benefits of doing it and so much more. You can use breathwork as a way to destress after a long day and sign-up for one of Jeannie's classes as she guides you through a breathwork session. No matter where you live in the world, she holds space for people all over the world in her classes. I trust this episode will help you ground and center by using your breath, so curl up on the couch and get cozy to tune into today's episode as we chat all things breathwork.
Guest Bio
Jeannie Kulwin is a Health and Wellness Coach and Breathwork Facilitator residing in Los Angeles with over 18 years of experience teaching in the public school system. She's a Meditation Teacher, Sound Healer, Yoga Instructor, Reiki Practitioner and a Functional Nutritional Guide. She completed her BA from UCSB in Spanish and Psychology and speaks Spanish fluently. Currently she helps overwhelmed women cut stress in half and get unstuck without feeling guilty, using Breathwork, mindset coaching and accountability.
Fundamental on Breathwork: https://youtu.be/SSsXF5Zqgbs
Breathwork Technique: https://youtu.be/np_rL7iRYvU
Contact info
Facebook and Insta: @jeanniekulwincoaching
Meetup Group- The Breathwork Tribe
To connect with me and see what services I offer please visit www.eiditc.com or find me on Instagram @eiditchoochage for inspiration & mental wellness tips. Enjoy the show! Have a topic suggestion? Email me your ideas at hello@eiditc.com 
Please be sure to subscribe to the show and leave an honest review. Thank you so much!
Disclaimer: I am a licensed therapist, but this show or myself does not replace seeking professional mental health services, including but not limited to therapy. If you or someone you know needs mental health support please visit www.nami.org to access free nationwide mental health support and resources or www.psychologytoday.com/us  to find a therapist near you.